Games
The Major in Game Design – the first of its kind in a public institution in the Northeast – seeks to make the methods and tools of game design and development accessible to everyone. We strive to produce strong game creators with robust skill sets, able to work independently or in productive teams to create powerful, thought-provoking games with solid gameplay mechanics, unified aesthetics, and engaging stories.
Links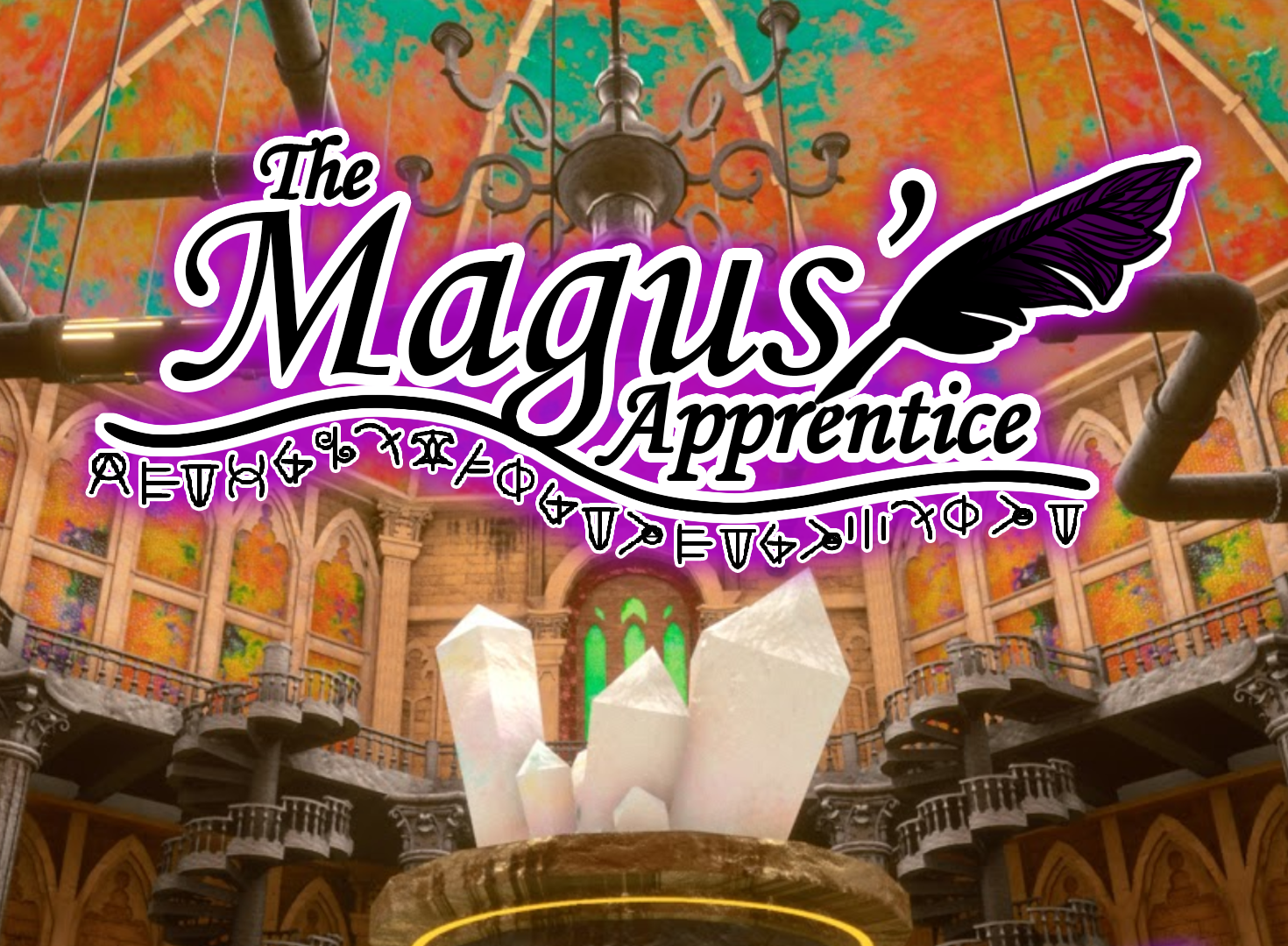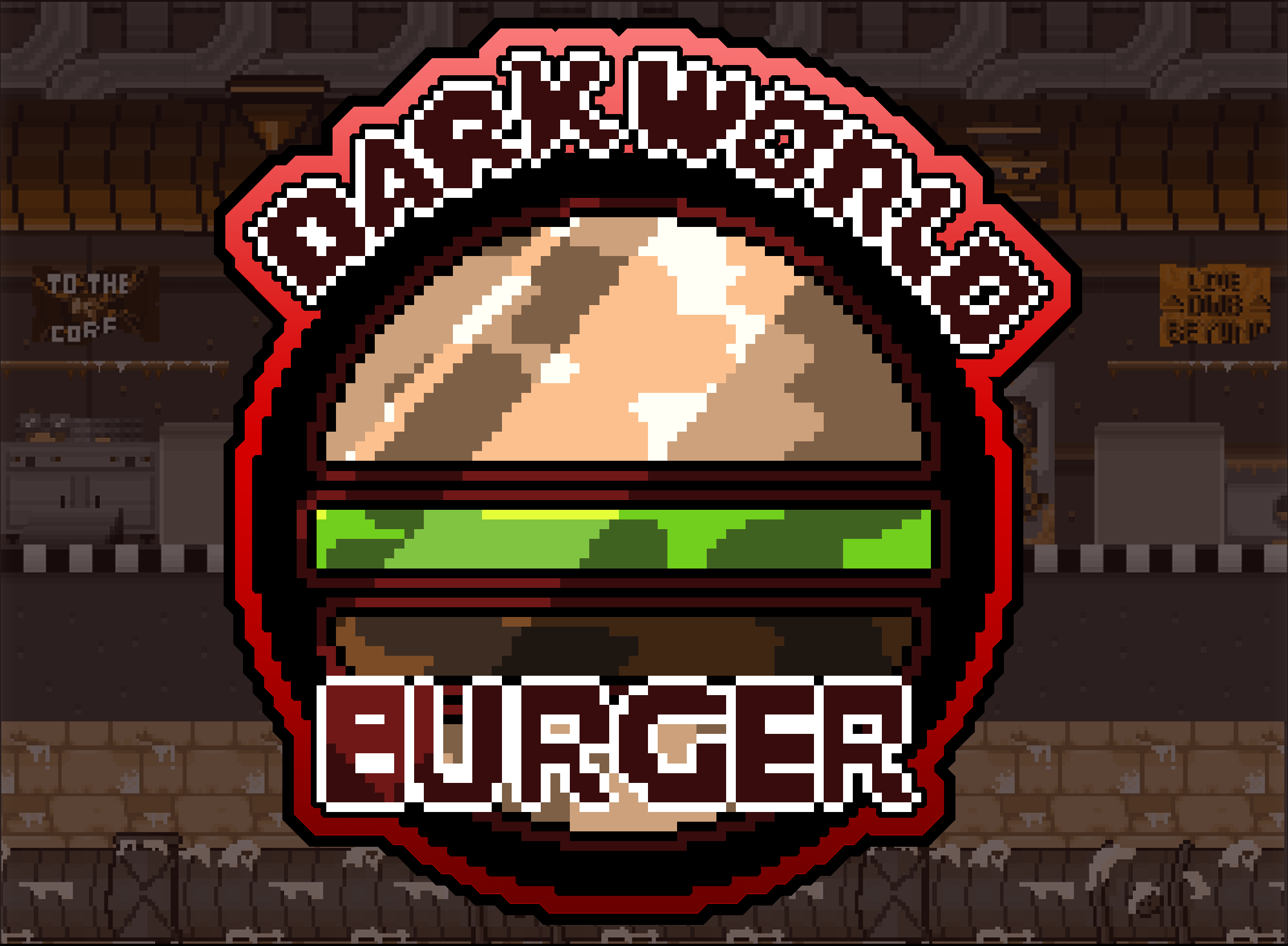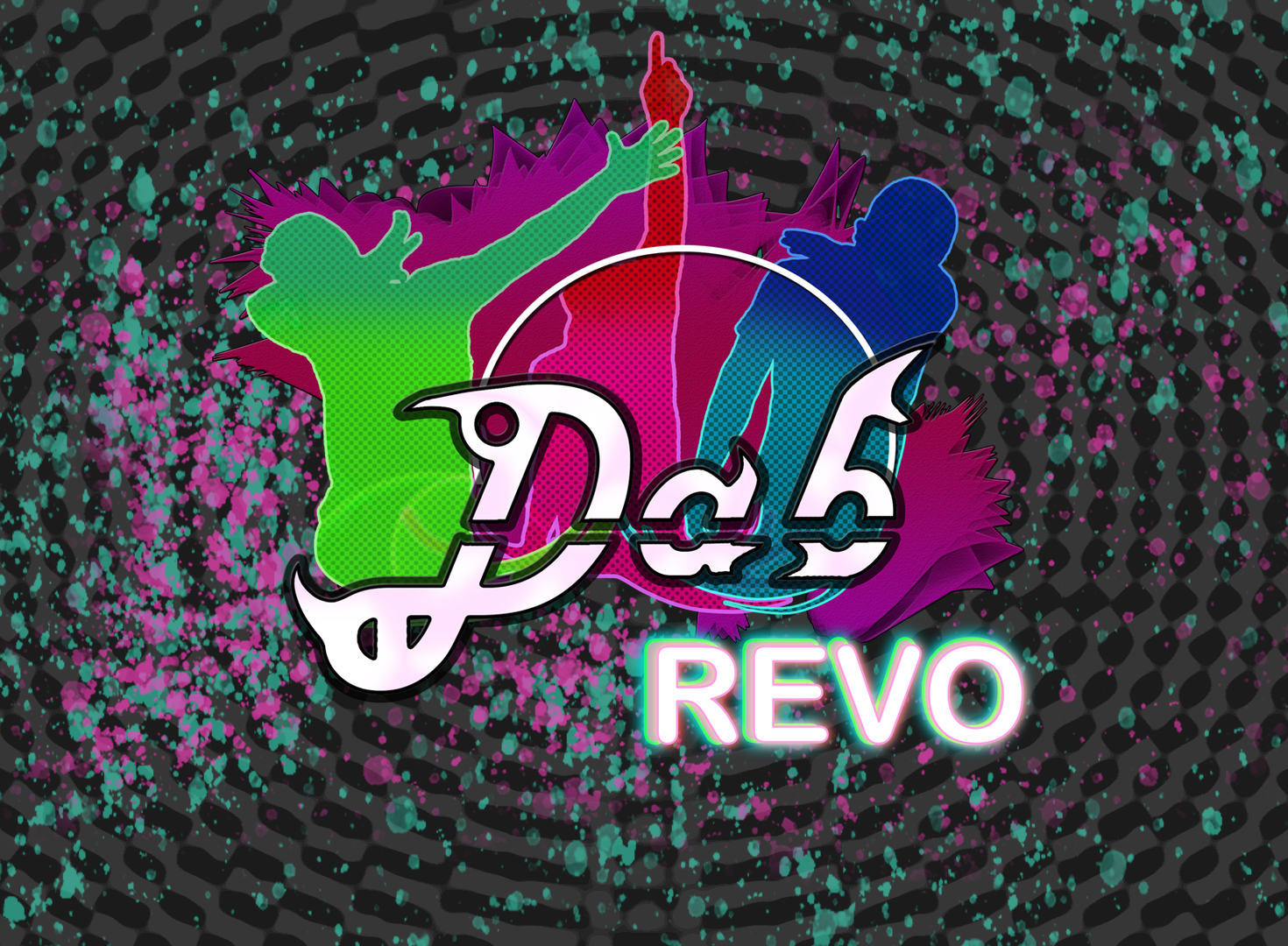 Dab Revo
A freestyle dancing game with rhythm game roots. Think you're too cool for this game? Well you're not... We like fun!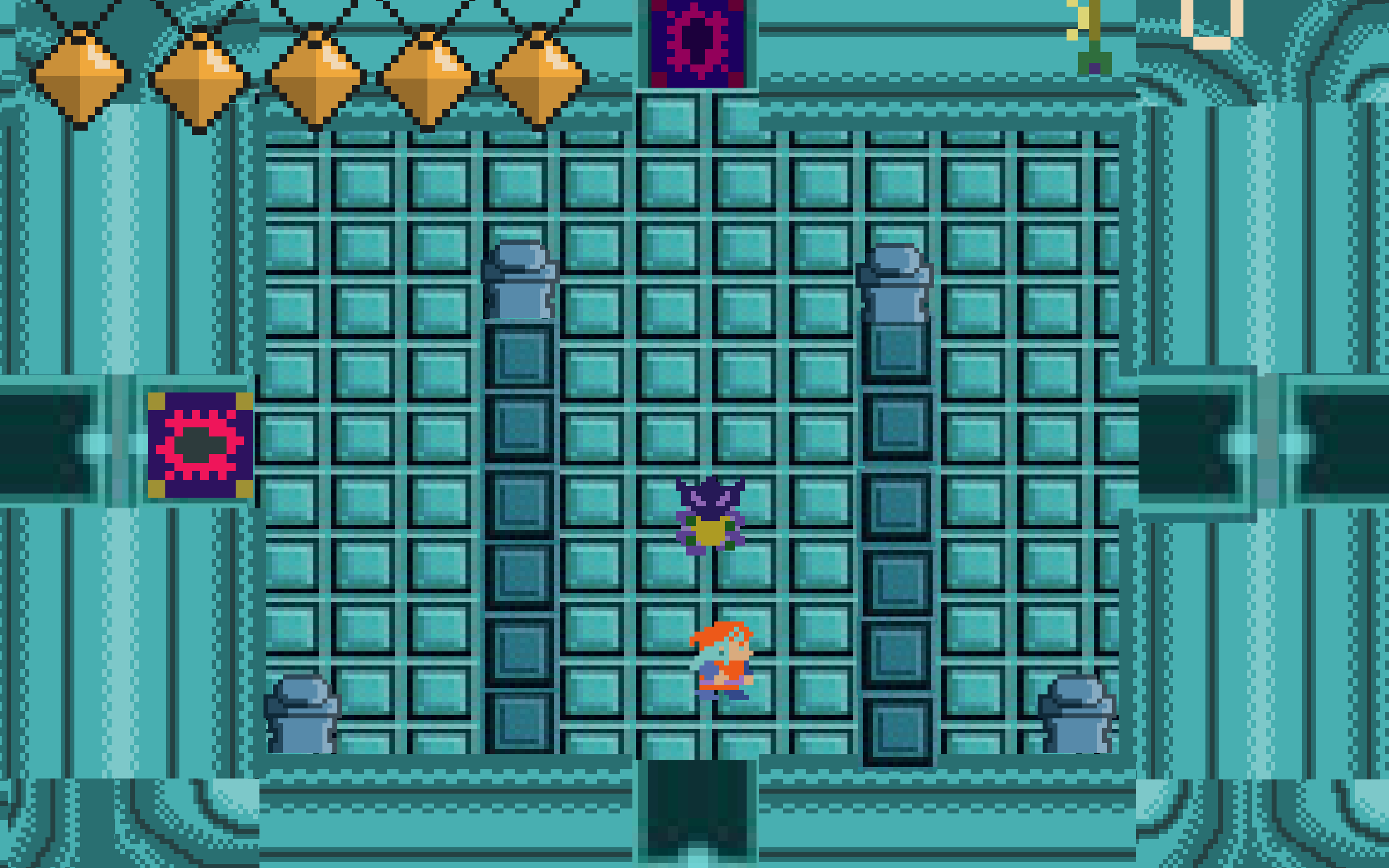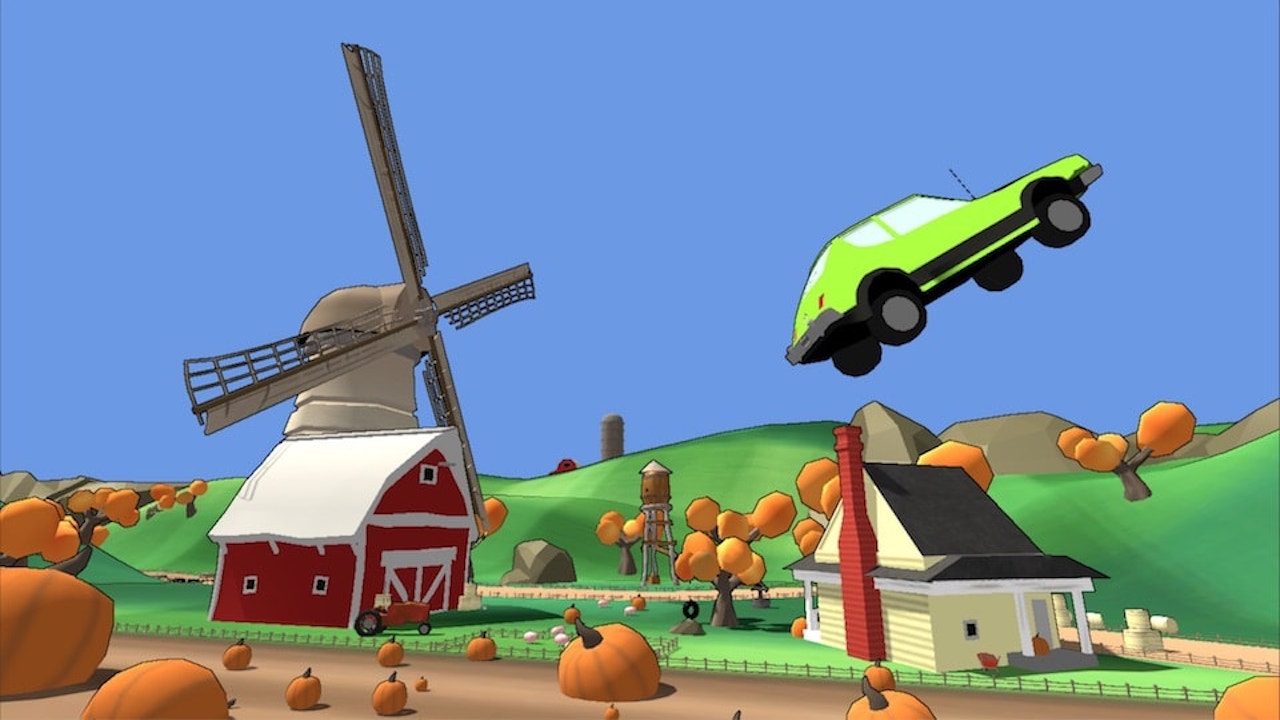 Friender Bender
A local-multiplayer sabotage driving game. Up to 4 players take turns controlling 1 car, avoiding obstacles and navigating 2 increasingly crazy courses. If the player crashes while driving, they lose a life. If they lose all of their lives, they're eliminated. The last player left driving is the winner!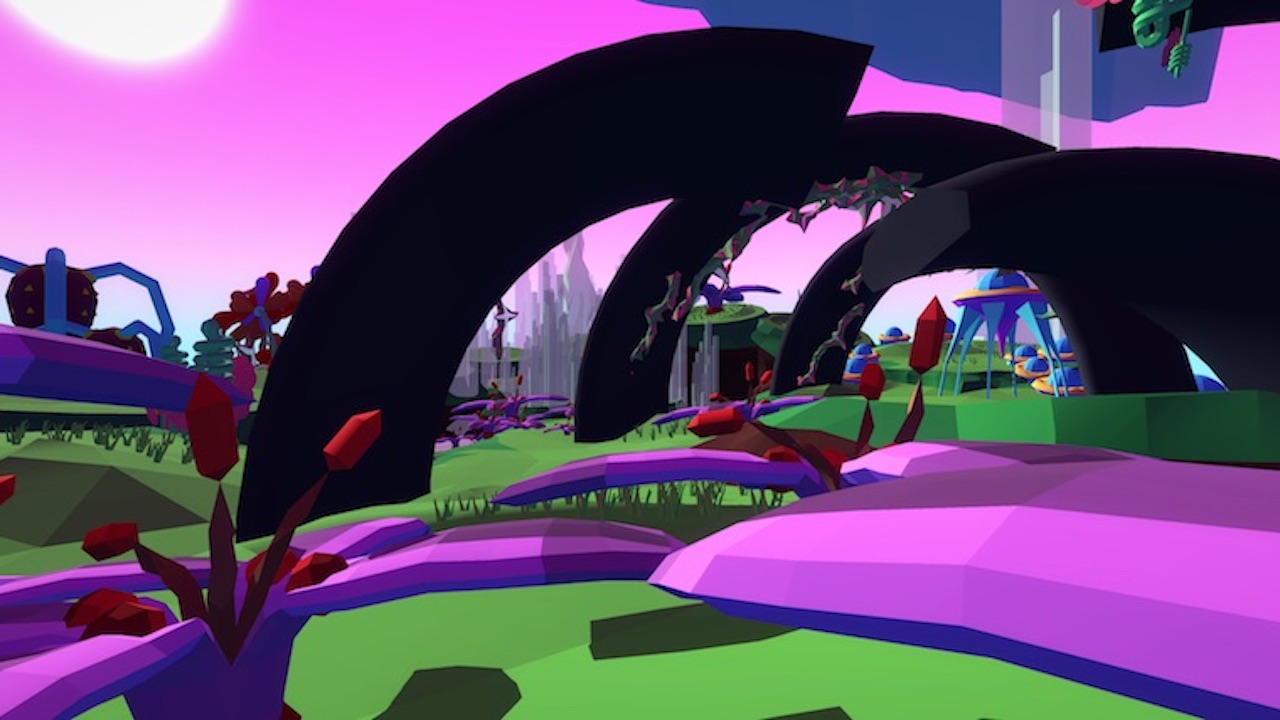 Outerworld Image
Outerworld Image is a surreal, meditative photography game. Walk around a neon planet, taking photos at your leisure that can be saved and shared, while listening to some calming music and not thinking about the end of the world. Made by 5 students in a semester.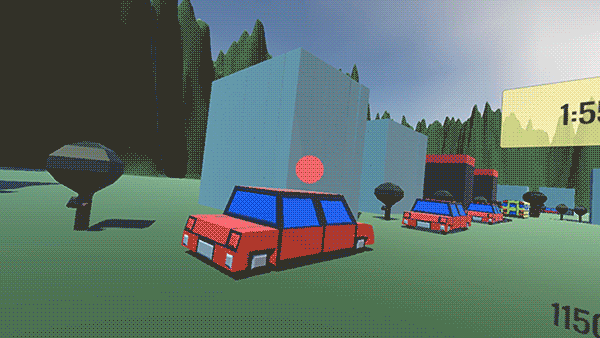 LASERFACE
Blow up the city and cause destruction with the LASER on your FACE. Your LASERFACE.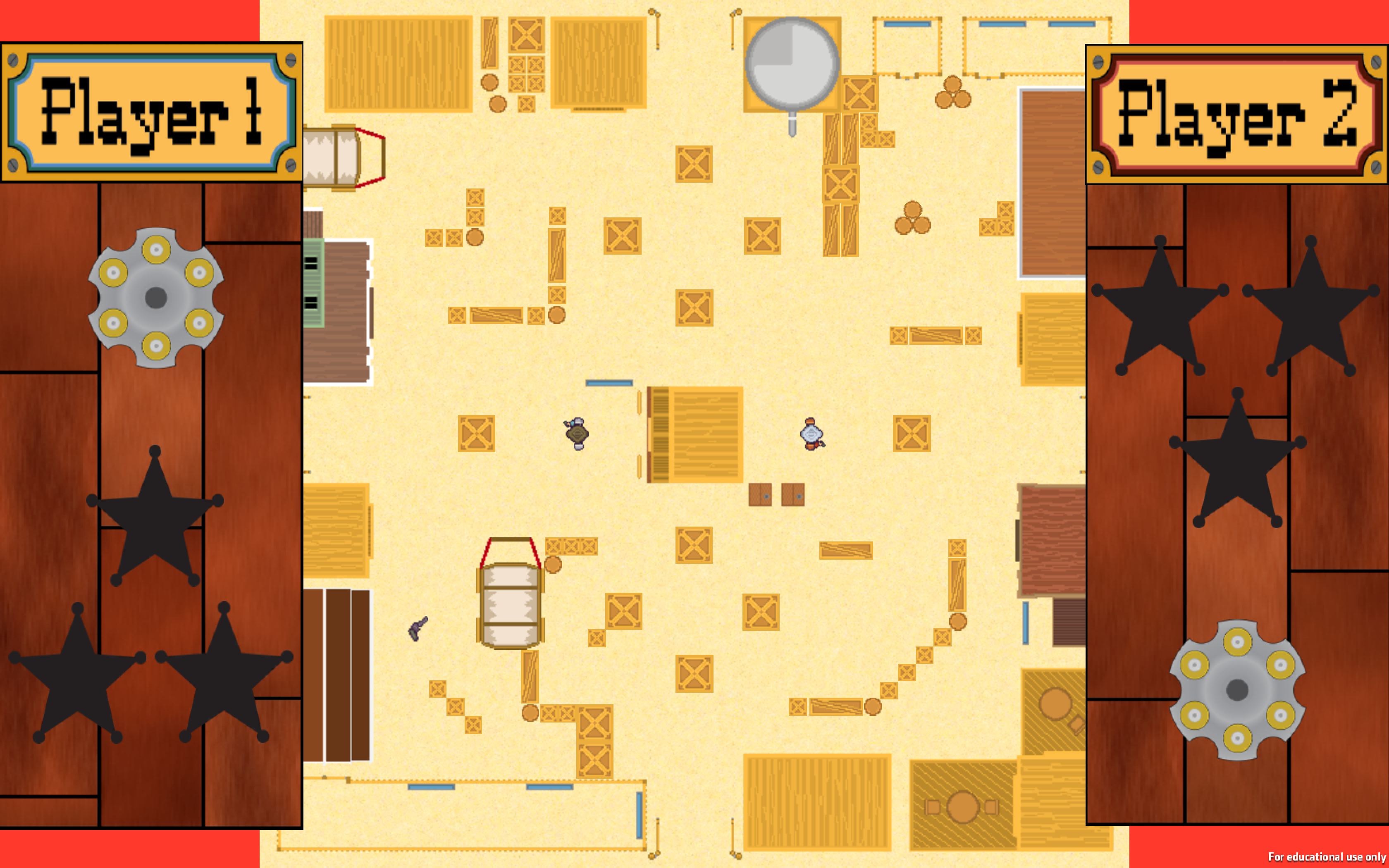 Gat Race
A 2 player western shooter. The one gun in town spawns in a random location. Race the other player to grab the gun, or whip the gun out of your opponent's hand. Shoot all 6 of your bullets and lose the gun.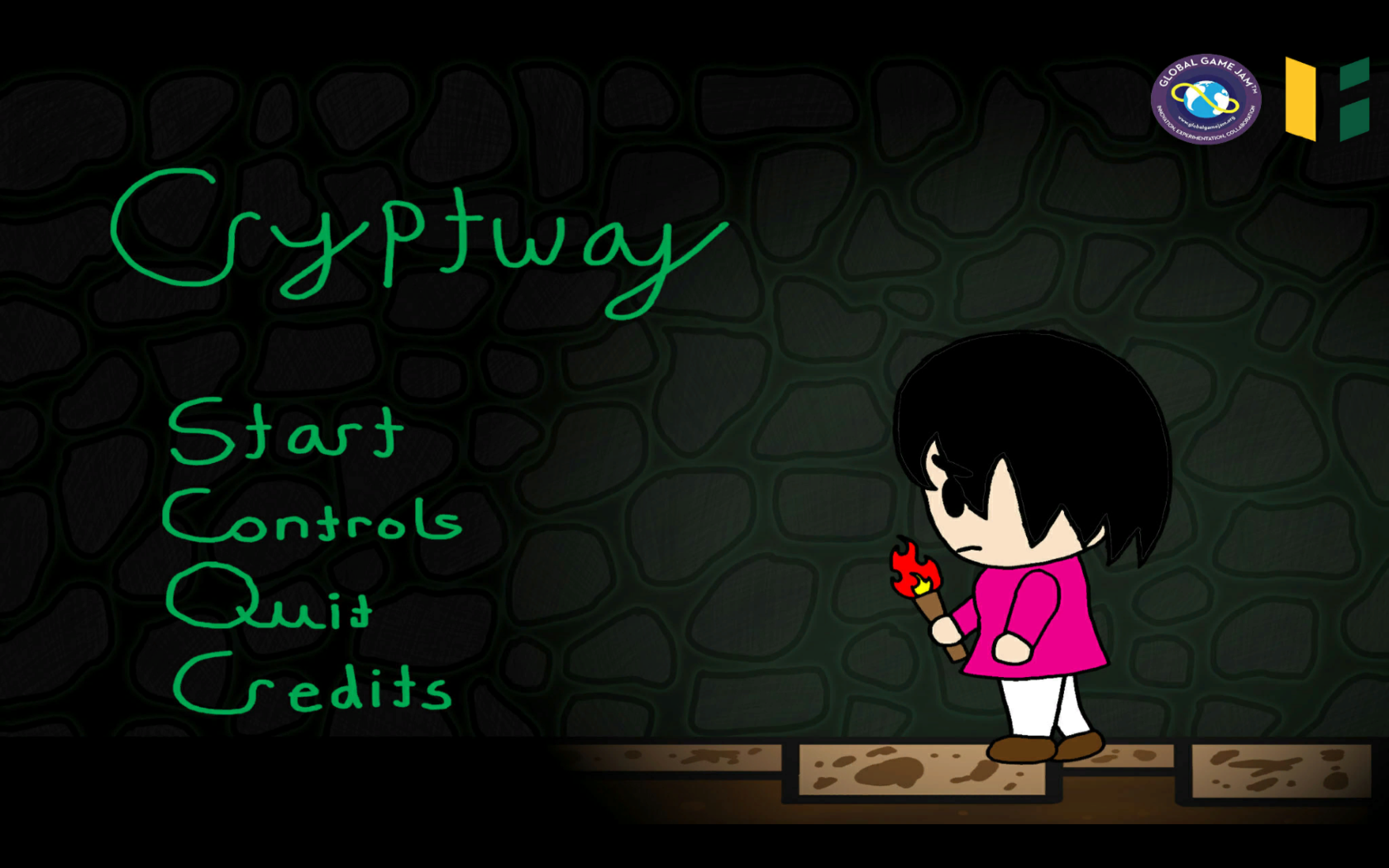 Cryptway
A 2.5D platformer in which the player controls a girl named Laylium, whose dog Morti has died. Laylium will stop at nothing to bring back her best friend. Venture into the dark crypt, light the torches, collect the ingredients, perform the ritual, and reunite with your best friend.